The Energiewende (EEG) and LED Lighting
Oct 16, 2019
By : Admin
Events & News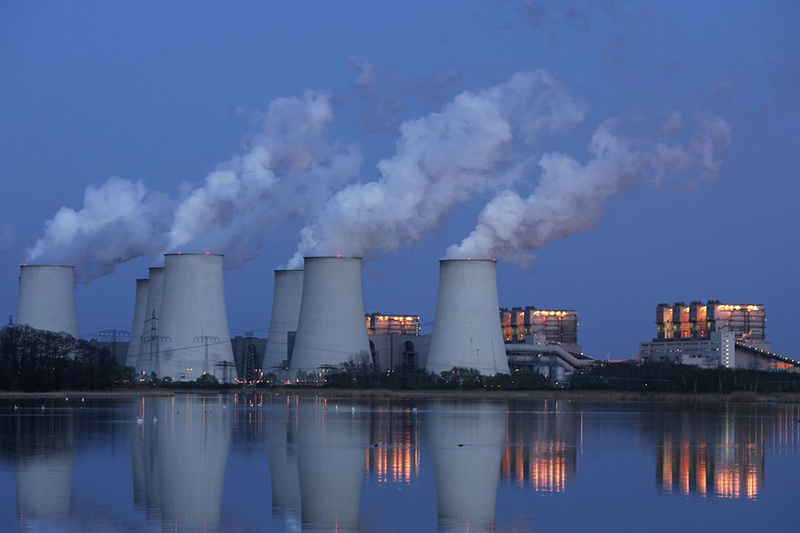 In 2011 the German government adopted an energy plan to phase out nuclear power by 2022 (Energy Transition or EEG). The government has subsidized solar and wind energy through a surcharge on electricity. As a result, the industrial sector has grown significantly the energy efficiency with LED lighting systems to lessen energy consumption.
The Generation from renewable energy sources in Germany has experienced a considerable uptake in recent years after the Energy Transition. Prices for industrial users in Germany are 21% above the rest of the EU countries average, ranking fourth after Cyprus, Malta, and Italy. To reward energy-efficient companies with lower electricity prices by reducing taxes and levies, the government incentivize industries to reduce their emissions with an overall efficiency.
Germany supports increasing LED installations through government incentives. After this, users have noticed significant cost savings due to the higher energy efficiency level of LEDs. Some of the main German machinery companies are switching to the SSL systems to mitigate the hit from electricity costs. For instance, in the automobile industry, where lights not only need to be efficient but also demand special toughness for vibration, high temperatures, and protection rating. Small and medium enterprises are also increasing the use of LEDs to ensure a safe and productive work process that can contribute to greater energy savings.
NJZ Lighting products are great for upgrading lighting systems in the European industrial sector. Some of the fixtures' most competitive advantages are:
Quality of the fixtures: longevity (most of our fixtures come with a 5-year warranty), spectral power distributions (SPD) measurements, color and object reproduction of the light sources (CCT ratings above 4000 and CRIs of 80 and above).
Sustainability: all of our systems guaranty lower energy consumption (up to 50% less) and avoid high maintenance costs allowing a quick ROI.
Certification and Marking for European Standards: our equipment for use in potentially explosive atmospheres meet all the technical standards for ATEX as well as the Hazardous RoHS Directive 2002/95/EC to ensure durability and safety in these areas.
Supply manufacturers and end consumers: NJZ provides both local suppliers and end-users with energy-efficient lighting solutions and an outstanding after service availability.
The renewable energy economy that Germany pursuits is only going to be possible if there is a lower consumption and improvements in energy efficiency. Germany's government and industries continue in a transition process, but it is also a great opportunity for electronic lighting to develop intelligent and individualized products according to the specific market demands. In NJZ Lighting, we are proving to be part of the challenge; we are continuously improving our products, implementation, integration of internet technology, design and packaging obtaining all European Standards and approvals to guarantee savings, safety and quality in the electrical lighting for hazardous areas.

Highlights:
After the Energy Transition reform in Germany #Energiewende, electricity prices have increased, demanding more energy efficient and outstanding products like NJZ's LED lighting fixtures.